What is the difference between comfort and sport?
Comfort is use for softer driving , while sport is use for speed driving.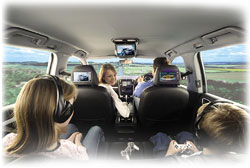 Comfort
- Small and light cars.
- Family cars that require convenient and smooth driving.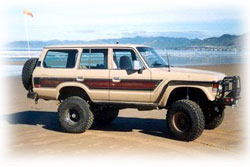 Sport
- For driving fast.
- For those who need confidence in speed driving.
- Sport style.
- Big cars.
- Cars with accessories such as bumper, winch, canopy and others.
How many inches raise for front car using Explorer II for Hilux Vigo?
Can I use spherical bearing for my ordinary car?
Can I adjust the nitrogen gas?