What is the difference between comfort and sport ?
Comfort is use for softer driving , while sport is use for speed driving.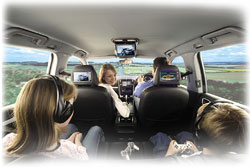 Comfort
- Small and light cars.
- Family cars that require convenient and smooth driving.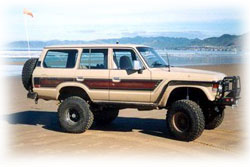 Sport
- For driving fast.
- For those who need confidence in speed driving.
- Sport style .
- Big cars.
- Cars with accessories such as bumper ,winch ,canopy and others.
How many inches raise for front car using Explorer II for Hilux Vigo ?
The front can be raised to 2 inches, as well as any types of car. The desire length can be made to  order either the standard length or 2 inches higher.
Can I use spherical bearing for my ordinary car?
Answer     : No ,spherical bearing  can only be used for Championship car.
Question   : Why not?
Answer     : We use the ordinary cars everyday ,whereas .Championship cars are use 12 times only in a year.
Can I adjust the nitrogen gas?
Answer      : Yes.
Question    : How much is the maximum adjustment of the nitrogen gas?
Answer      : 200 PSI